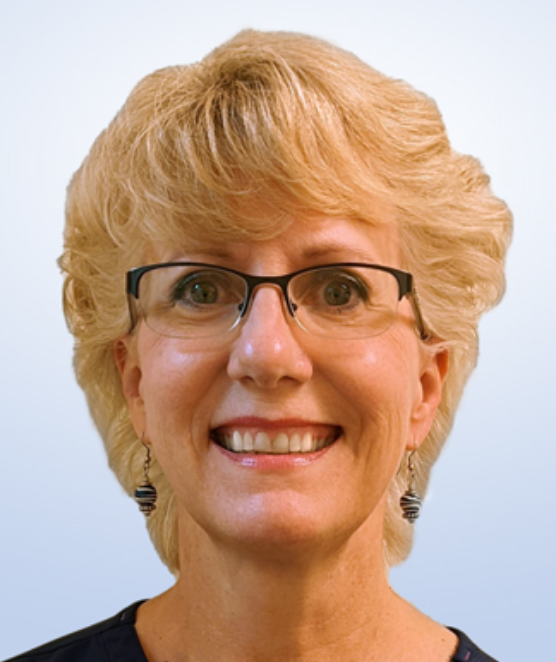 Front Office Medical Assistant
Hello, My name is Laura Jones. I am a front office medical assistant at CRCA. I started my medical career in 1986 as a back office MA. I took an interest in front office, and helping patients understand their insurance benefits in most recent years. I'm so happy to be in a practice where I am able to help everywhere!
In my spare time I enjoy spending time with my family, being a grandma, hiking with my dog, photography, and exploring my new Arizona surroundings.