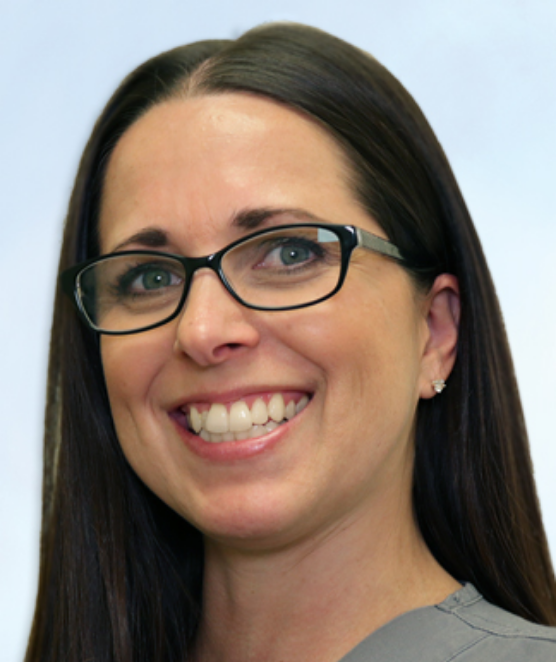 Surgery Scheduler | Office Manager
My Name is Chanda Child and I am the Office Manager and Surgery Scheduler for the Colon and Rectal Center of Arizona. I have been a Medical Assistant since 1997 with extensive experience in both clinical management and surgical scheduling. My goal is to guide patients during their surgical experience by being a direct line of support during the planning and preparation process while working to make things as smooth as possible with all that goes into coordinating a procedure.
In my spare time I love to crochet, spend time with my husband and two young kids and work towards living an overall healthy lifestyle.